Having your own home, it is up to you to decide on the system through which the building will be heated. It is worth choosing a solution that will not be troublesome in operation, and at the same time will be economical
More and more people are abandoning home heating with stoves for coal or wood in favor of more modern solutions and technologies. Looking for a way to reduce your heating bills? Discover ecological and energy-saving ways to heat your home.
Building materials, home furnishings and fixtures, including heating systems, are now geared toward environmentally friendly solutions. Thanks to the development of ways to harvest renewable energy, we have more and more alternatives to traditional residential heating models. Pellet or eco-pea stoves are also becoming more and more popular.
Choosing a heating system is not an easy decision, so it is worth knowing the pros and cons of each option. Learn about the pros of eco solutions, which are often a very cost-effective way to provide heat to your home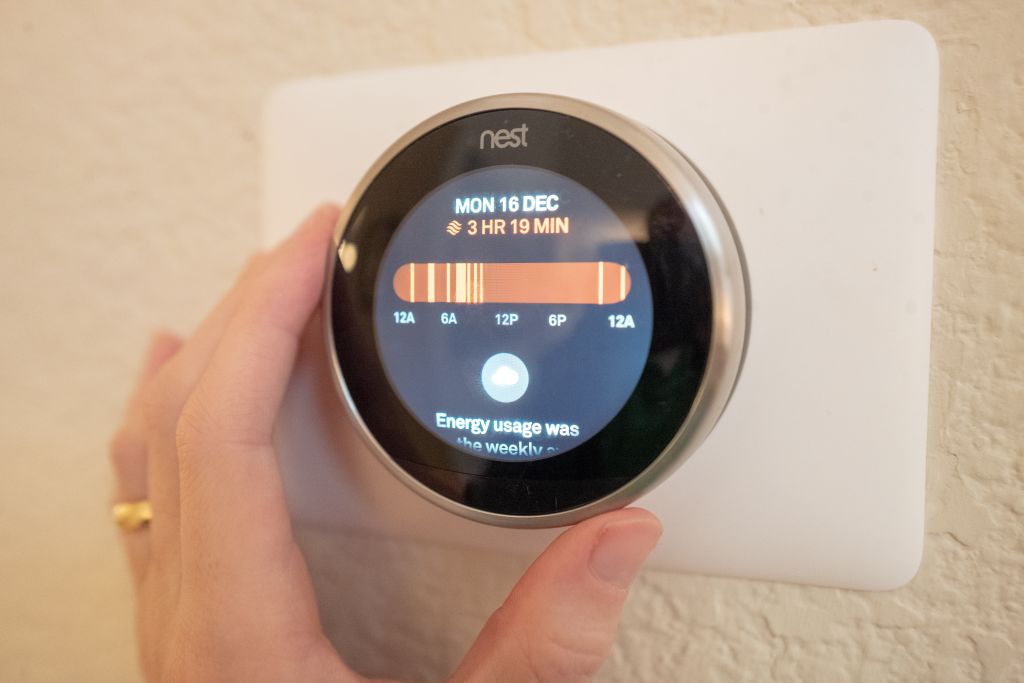 Alternatives to coal furnaces
Ground source heat pumps
Top-down orders from the European Union make it clear that European residents should abandon warming their homes with coal in favor of greener solutions. Coal-fired boilers emit into the atmosphere a large number of substances that contribute to air pollution. In addition, coal and wood stoves require human supervision. Just lighting the stove and keeping the fire burning, even at night, can be very tiring and time-consuming
An interesting way of heating the house, which does not produce exhaust fumes and does not require so much human interference, are ground source heat pumps. This is a fairly cheap solution, driven by electricity. The mechanism consists in extracting the heat accumulated in the ground and supplying it to the house by means of an appropriate installation.
The installation of a ground source heat pump itself is a big investment which requires quite complicated works to extract the heat accumulated in the ground. However, the undoubted advantages include the possibility to place the device anywhere in the house and low power consumption. In addition, heating pumps are multifunctional, in winter they heat our rooms, and in summer they cool
Solar panels
A photovoltaic system is a great way to heat your home, but the amount of solar energy generated may not be enough, especially during the winter months. This can be a great and inexpensive addition to a main heating system that uses gas or electricity
Using the energy resources produced by solar panels will help reduce your bills. The cost of installing solar panels depends on a number of factors, but it is usually in the range of £8-14k including installation. Despite the fact that the amount seems quite large, it is worth knowing that over the years this investment gradually pays for itself
Currently, many municipalities conduct a program of subsidies, so people who decide to install solar panels in their homes can apply for reimbursement of costs incurred. You can get help from the municipality in the amount of 30 to 60% of the value of the installation. Specialists have calculated that the costs incurred return after 5 years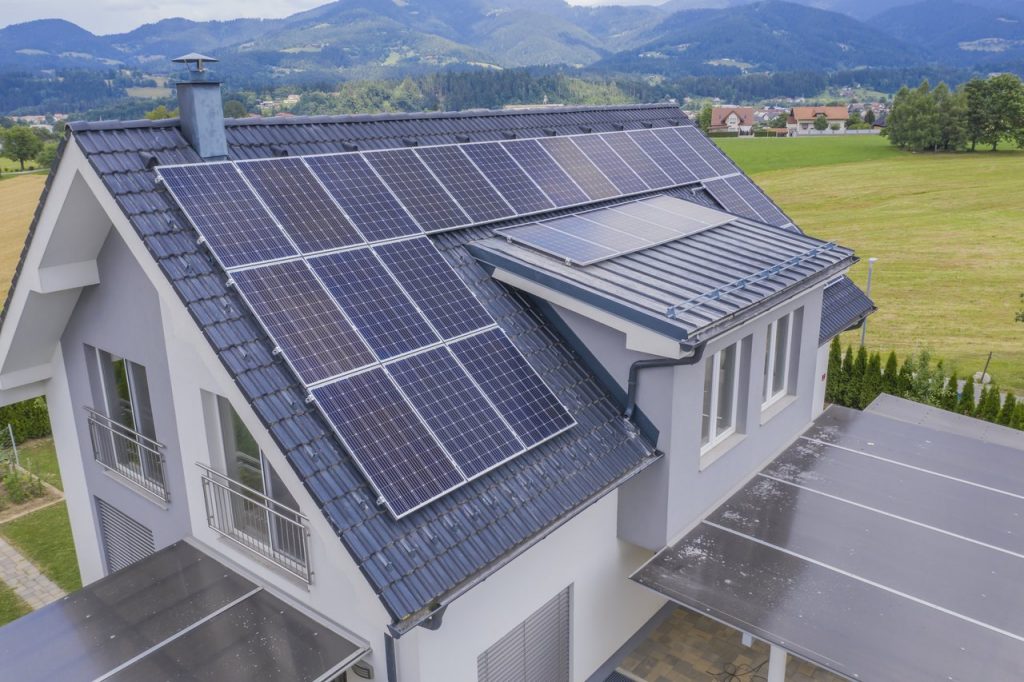 Heating foils
Heating foil is usually installed under panels or terracotta. It is a very economical way to heat a house or apartment. This solution is very innovative and at the same time it can be installed in very different buildings or rooms.
>> See also: Own solar power plant step by step
Deciding on this type of heating, you need to supply yourself with:
pET film enriched with electrodes from copper tape – its role is to conduct electricity
carbon printed on the film
silver paste;
protective foil.
The advantages of this solution include for sure no production of exhaust fumes, safety of the whole system and low installation costs