Ensuring safety of oneself and one's loved ones is a priority for many people. That is why more and more owners of houses and apartments install modern alarm systems.
State-of-the-art technologies make it possible to install intelligent alarms that provide top quality protection against unwanted persons or unfortunate events. Most of the devices are wireless, which allows for installation without intervention in walls or facade of the building. Moreover, the system allows for complete control, often remotely and without even having to be at home. A modern alarm is a fantastic element of a house built in accordance with the smart idea, which is to improve comfort and safety of its inhabitants
Smart solutions are becoming increasingly popular among home and apartment owners. Developers, offering new properties, often equip the building with many smart solutions to increase its attractiveness. One of them are intelligent and wireless alarm systems that significantly improve the safety of residents. Many systems work automatically, so we do not have to worry whether the device is on and working properly
Installing such a solution makes our privacy and property better protected. The system of motion sensors combined with monitoring keeps watch day and night so that no unwanted people enter the property. Learn about other features of smart alarms that will allow you to sleep well without worrying about the safety of your loved ones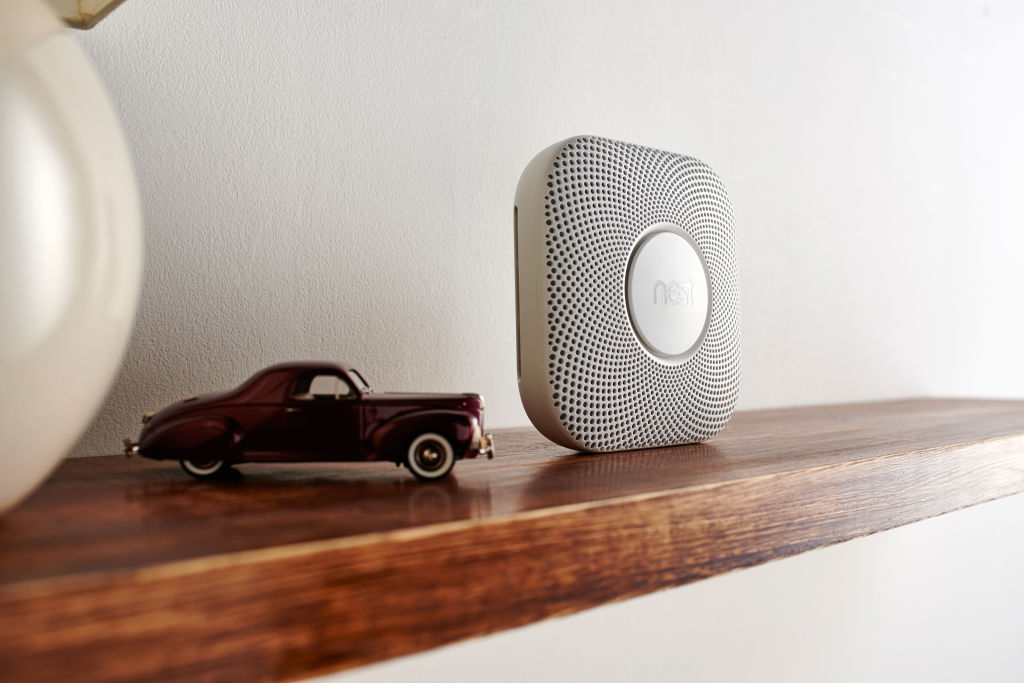 Alarm system – why bet on a smart solution?
A smart alarm system is a system of several devices that interact with each other and complement each other. The result is a product that provides comprehensive and accurate protection and gives us a sense of security. Most modern alarm systems are equipped with:
outdoor motion detectors,
cameras,
smart implant,
sensors on doors and windows,
alarm siren,
motion sensor,
light controller,
alarm panel,
intercom,
integrated door lock,
notification system,
a phone app to manage the system and monitor your property.
When the alarm detects any movement near your home, you will automatically be notified. Usually, in addition to the notification itself, you will also receive a preview of the recording where the unwanted guest or pet has appeared.
Many people decide to protect their home by ordering the services of a security company, but in case of a burglary they will not always arrive on time. It is good to have additionally an alarm system, which immediately activates the sound signal. Such a reaction to the opening of the door or window by a thief will certainly effectively deter him and stop him from entering.
Additional features of smart alarm systems
Virtual key to your home
A smart alarm allows you to open your home remotely, even when you're not physically present. This is a great way to let a courier onto the property or let your friends wait for you inside the house when you are late for an appointment. With the help of an app and remote control, you can manage your security system any way you want with the confidence that all issues are under your control
>> See also: Anti-theft security – solutions inside and outside the home
Access for people you trust
If your home is visited by people who, for example, clean it or do some work in the garden, you can give them a code that will allow them to enter. Thanks to this solution, you do not have to leave your keys or reveal the security code to anyone. There is no need to worry about unauthorized access to your home or property