Home is the place where we want to feel comfortable and safe. It should be our refuge and oasis of peace, not a source of unpleasant duties and extra work
Meet the Smart Home solutions that will allow you to enjoy your home and guarantee the safety of your space when you are not around. See how to create a smart and safe home.
Smart Home – what is it?
Smart home devices are appliances that connect to your smartphone via the Internet and give you the ability to control their functioning via a mobile application virtually anywhere on Earth. Smart Home devices provide security and convenience for household members, because in a wide range of intelligent equipment we can find, among other things, motion detectors, which will inform us of the presence of someone uninvited in the house and allow us to quickly notify the services.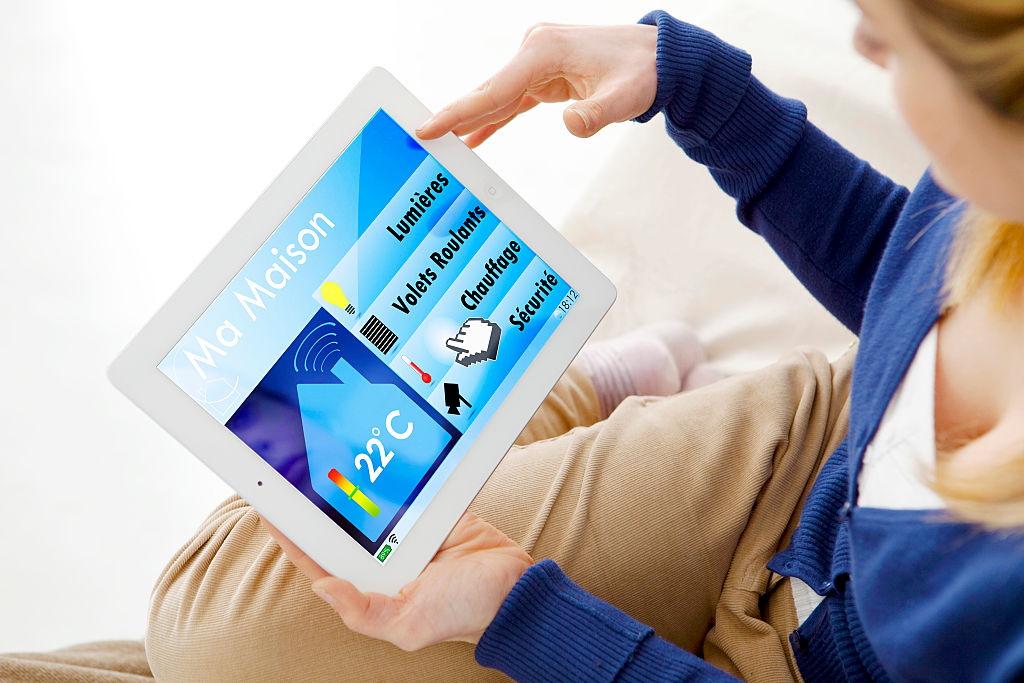 Gas, carbon monoxide or indoor cameras allow us to monitor whether our home is safe while we are away. Such solutions are especially important if we have children or seniors living with us, who may accidentally or negligently cause a gas leak or other dangerous situation for them. Smart devices are not just gadgets but also a guarantee of safety and comfort, including psychological ones.
Smart Home – safety and convenience
The safety advantages of Smart Home systems have already been mentioned in the paragraph above, but the list of positives does not end there. Installing smart devices in your home also means control over your home appliances with a single click. Using the application you can turn off or dim the lights in the room without getting up from the couch. You can lower automatic anti-burglary blinds throughout your home with the touch of a finger and sound the alarm, even if you're miles away from home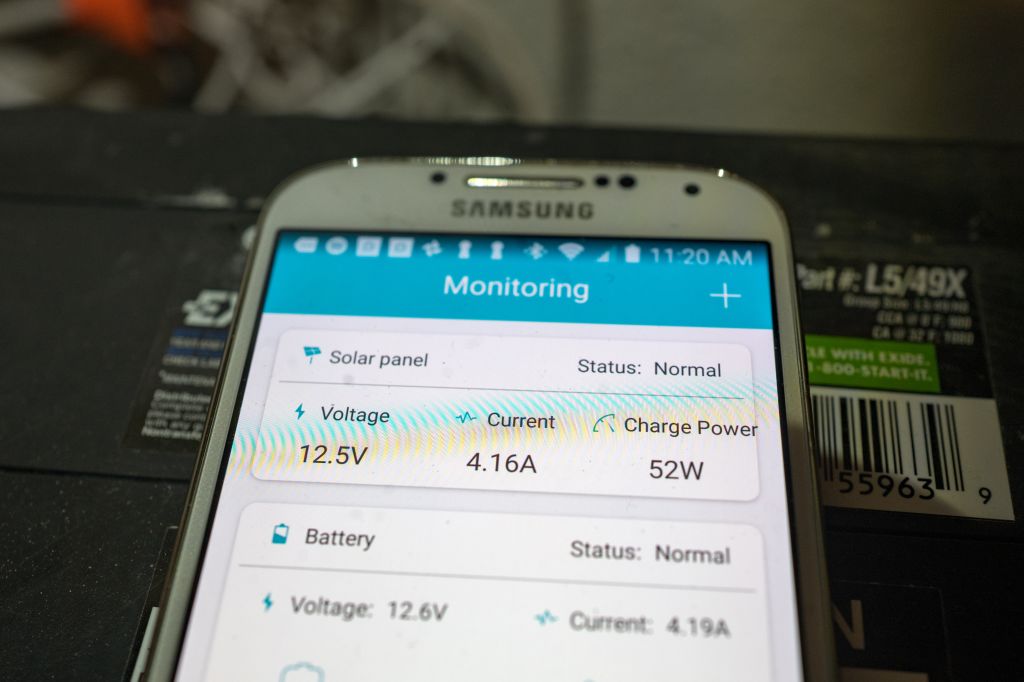 A smart home system means no more arguing about who gets out of bed to turn off the bedroom light, no more nagging thoughts about whether you've locked the door, and no more running up and down stairs to let the first rays of sunlight into the house in the morning
Smart devices can also take care of some of your household chores. For example, you can use an app to turn on a pre-loaded washing machine or dishwasher so that when you return you can hang up your freshly laundered clothes or eat dinner from a clean plate. From the office, you can turn on a self-propelled vacuum cleaner in a second so that you don't have to worry about the cleanliness of your white socks when you get home from work. This is truly a fantastic 21st century solution!
Peace of mind for pet parents and guardians
With the ability to mount a camera, control the temperature in your home, or sensors for opening doors and windows, you can fully attend to your duties without always wondering if your home is safe. If you don't quite trust your toddler's babysitter or worry about the safety of an older child who is left home alone, a Smart Home system is the solution for you.
Likewise, if you're a pet guardian and want to make sure your pet is safe in your absence. Invest in a set of smart devices that will give you peace of mind and comfort to your pet. There are smart feeders and watering holes, thanks to a smart speaker you can turn on the quiet, relaxing music at home, which will calm the anxious animal, and in case of a drop in temperature or heat, you will provide him with thermal comfort no matter what time you intend to return home
>> See also: How to set up Smart Home devices in a small apartment?
Smart Home system is an extremely convenient solution for all the convenient and anxious homemakers. Not only does it keep you and your loved ones safe without having to be at home, but it also gives you the ability to control multiple devices with a single click. These solutions are a real treat for gadget lovers too. Get yourself a set of smart devices and turn your home into a sanctuary of safety and comfort.