Smart Home devices are a huge convenience for all modern people. Home appliances that can work for us, help us with daily chores or coordinate household chores are a treasure, so it is worth using them. But how to deal with the arrangement of smart devices in a small space? Here's how!
Smart devices for small apartments
First of all, these devices should be small and wireless. In the apartment, every square inch of free space is worth its weight in gold, so the devices that are to make our lives easier, should not take up valuable space. Any smart appliances should be small and compact.
Fortunately, many smart devices come in small sizes, so you can easily place them even in a small space. Smart assistant speakers, smartphone-controlled sensors, and cameras are all small and lightweight devices that can find their place even on a shelf. You don't need a whole arsenal of smart home devices in a small space, unlike in a multi-storey house.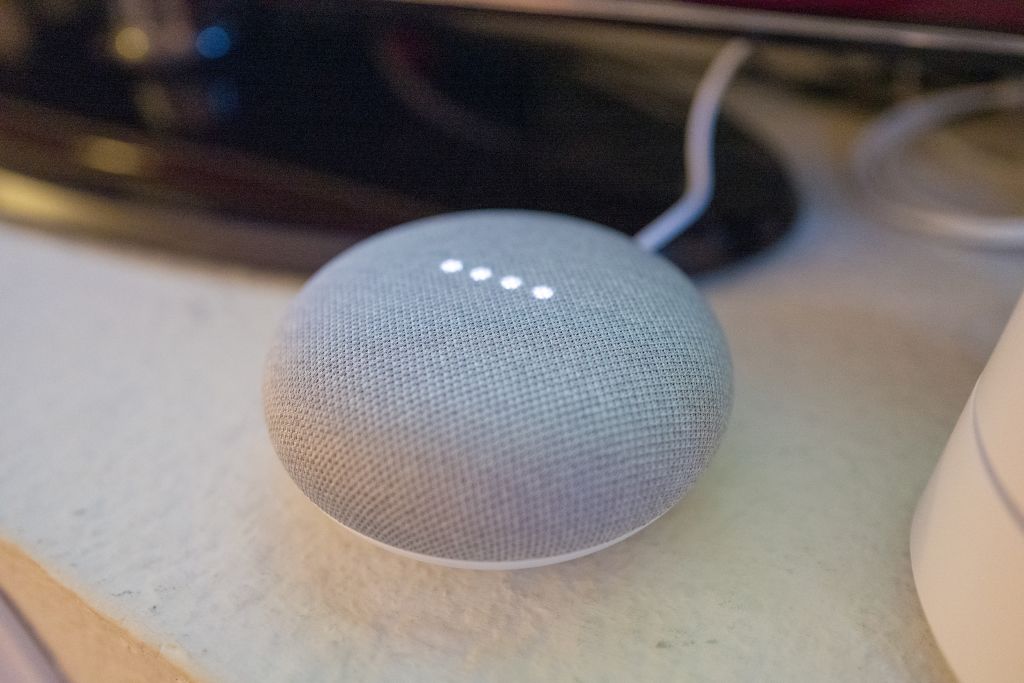 Wireless devices
Small apartments and studios are usually rented, where we can't always afford to do even small renovations, like installing a new electrical outlet to plug in a device. Often, due to inconsiderate placement of contacts in the apartment, we would have to place some device in an inconvenient place or sacrifice space that could be used in another way
Wireless Smart Home devices are a fantastic solution for small spaces, because we can place them in any place that is convenient for us. With no cable connection, such devices are an extremely convenient option.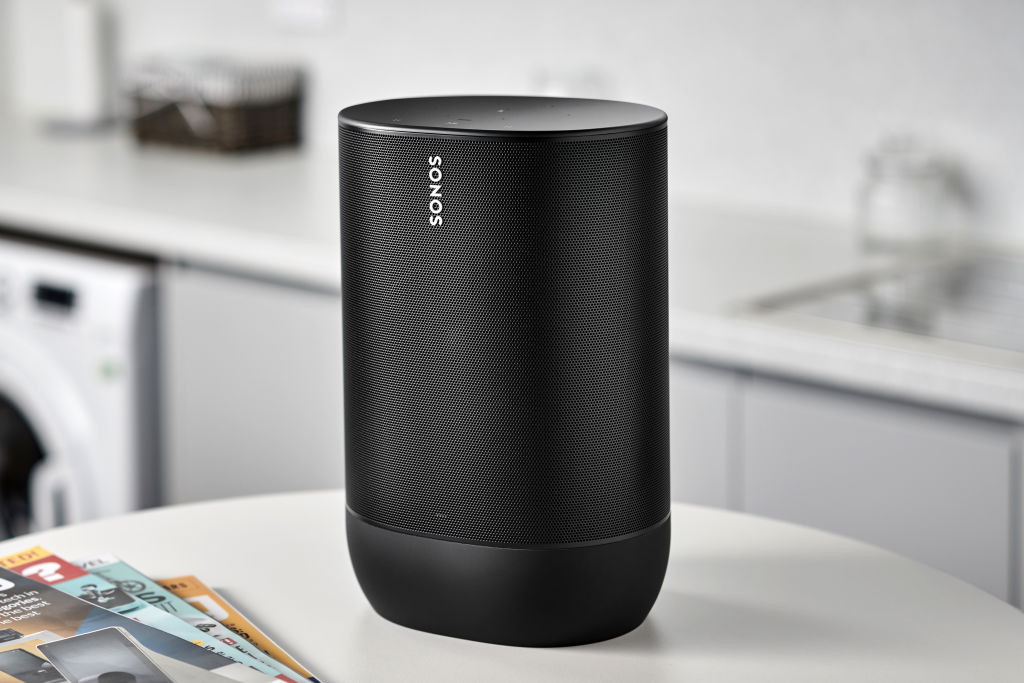 Where to set up a Smart Home device?
When choosing where to place a smart device, we need to consider several factors. Due to the fact that they are electronic devices, they should stand in a dry place. Damp windowsill, kitchen, which often floats a lot of steam, or a bathroom are not places for Smart Home devices. If we want them to serve us for years, we need to take care of them and provide them with the right conditions to function.
The windowsill is also not an ideal place because of the intense sunlight and frequent temperature fluctuations. These can negatively affect their performance and the functioning of the battery. It is better not to risk and place your Smart equipment in a dry, shady place.
Why bet on Smart Home?
Smart Home devices not only make our lives easier, but also safer. Motion sensors, which can be placed in the hallway or other point of the apartment, will inform us if uninvited guests appear in our house or apartment in our absence. Thanks to such notification on the smartphone, we will be able to immediately inform the appropriate services about the intrusion and thus protect valuable equipment in our home.
>> See also: Smart Home. Review of modern gadgets for home
In addition, setting up a camera that records images of our home will allow the police to determine the identity of the criminal, catch him and bring him to justice. These are possibilities that previous technology did not give us and thanks to them we can sleep peacefully at night.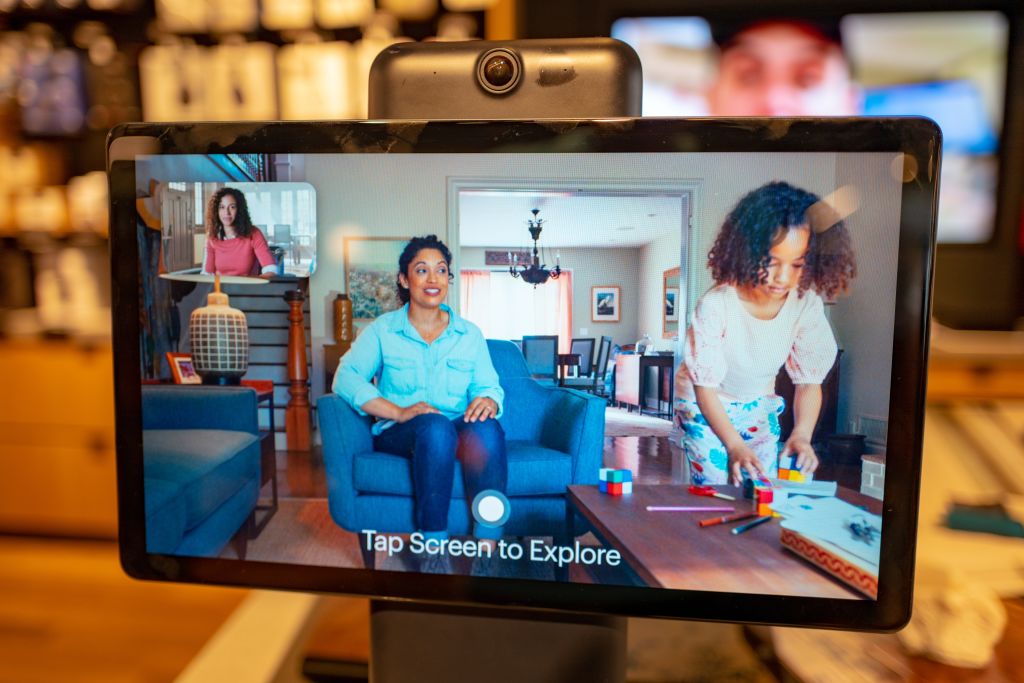 Smart appliances are incredibly useful and functional inventions. With Smart Home devices, you can have a 100% sense of security in your home, plus you can be assisted in basic household activities. Check out Smart Home solutions today and enjoy a safe and smart home!