Our lives largely take place on the internet, it's where we shop, pay bills or browse information. Because of the amount of tasks we do online, we want our internet connection to work flawlessly and also be very fast
There is nothing more frustrating than a page that takes several seconds to load or a movie that stutters during the screening. It turns out that the solution to these problems can be the choice of fiber optic internet. It is a kind of cable which enables delivering very fast internet to our home or office. Check what pros and cons have this solution
Thinking about changing your Internet provider, because the current one does not meet your expectations? You may decide to access the network via LTE or cable Internet. Cable Internet can be delivered via copper or fiber optic cables. Currently, more and more people are opting for the latter option, betting on fast, trouble-free access to the network
It doesn't matter whether you use the Internet for work or you need it mainly as a source of entertainment and the possibility to communicate with your loved ones. It is worth betting on a modern solution, which will provide the highest quality of service. It is hard to imagine life without the Internet, so find a solution tailored to your individual needs. It may turn out that fiber-optic Internet will be a hit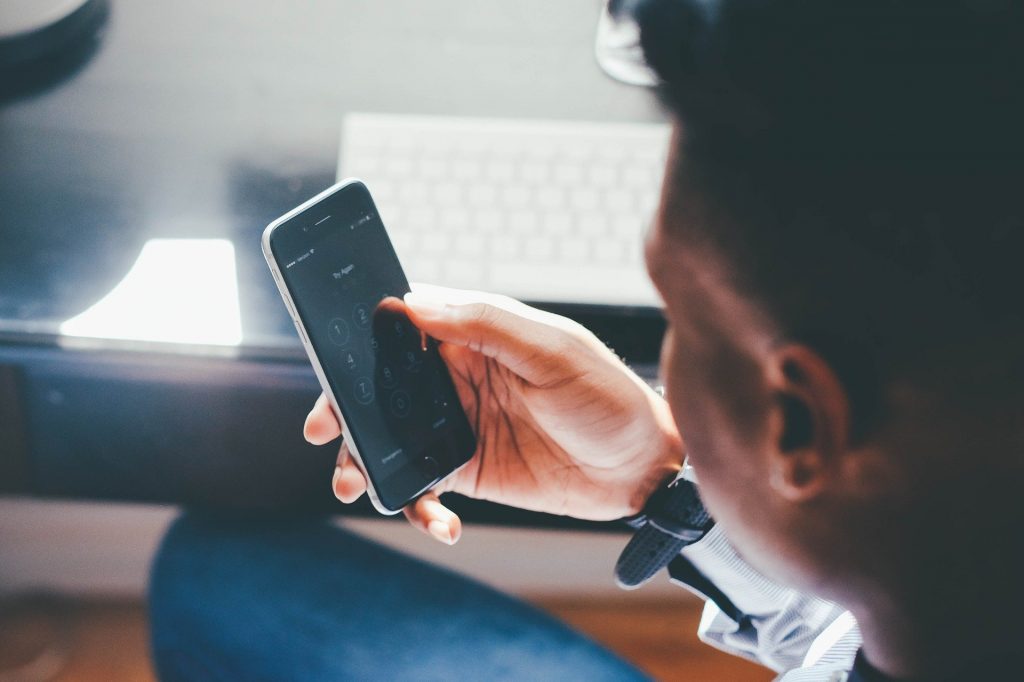 Fiber optic Internet – what is it?
The fibre-optic internet is a new way of providing network access to apartments, houses and commercial premises. It is an alternative to traditional copper cables. Fiber optic cable transmission technology allows much more data to be sent over fewer wires. This seemingly had a change in the cable material we use to deliver telecommunications services has a key impact on the quality and convenience of the network
Fiber optic network is brought by fiber optic cable to specific buildings – blocks of flats, single family houses or other developments, and then distributed to individual premises by copper or coaxial cables. FTTH technology is often used for the installation, its task is to bypass the barrier between the service provider and the recipient. The fiber optic cable then connects directly to the operator's headquarters.
What are the advantages of fiber optic internet?
The main advantage of fiber optics is the ability to deliver internet at very high speeds. Traditional types of connections, which are run to the recipient via copper cables, cannot even compete with a fiber connection. Often after signing a contract with a provider we are later disappointed because the internet is not as fast as the provider assured us it would be. In case of using optical fiber we are sure that the network will work with the speed declared by the company providing internet
After changing to fiber optic Internet users immediately notice an improvement. Data transfer is much faster, which makes the browser and various applications work better. Fiberglass – from which the fiber is created – has the ability to conduct a very large amount of data at a very high speed, so it significantly affects the convenience of using the Internet.
Also, weather conditions, such as storms or heavy rain, do not negatively affect the quality of the connection, as is the case with regular internet. In addition, fiber optic cables are very durable, so we can be sure that we will not have to replace them for many years.
What conditions do I need to meet in order to use fiber optics?
At the moment, not everyone who has the desire to connect their home to a fiber optic system can take advantage of it. However, it is worth knowing that every year the solution becomes more and more popular
To take advantage of a fiber optic network, it must first be brought to your building. Fiber optic internet is going to become more and more common, as operators want to best match their offerings to customer needs. Some people are concerned that this type of internet is more expensive than its traditional form, but we assure you that it is a very cost-effective way to bring internet to your home or office
>> See also: 5G wifi in the smart home