Preparing for the replacement of windows, it is worth looking into the method of installation, thanks to which you will limit the loss of heat from your home. This is a relatively new solution in Poland and its application will translate into greater energy efficiency, which in turn will reduce your future expenses.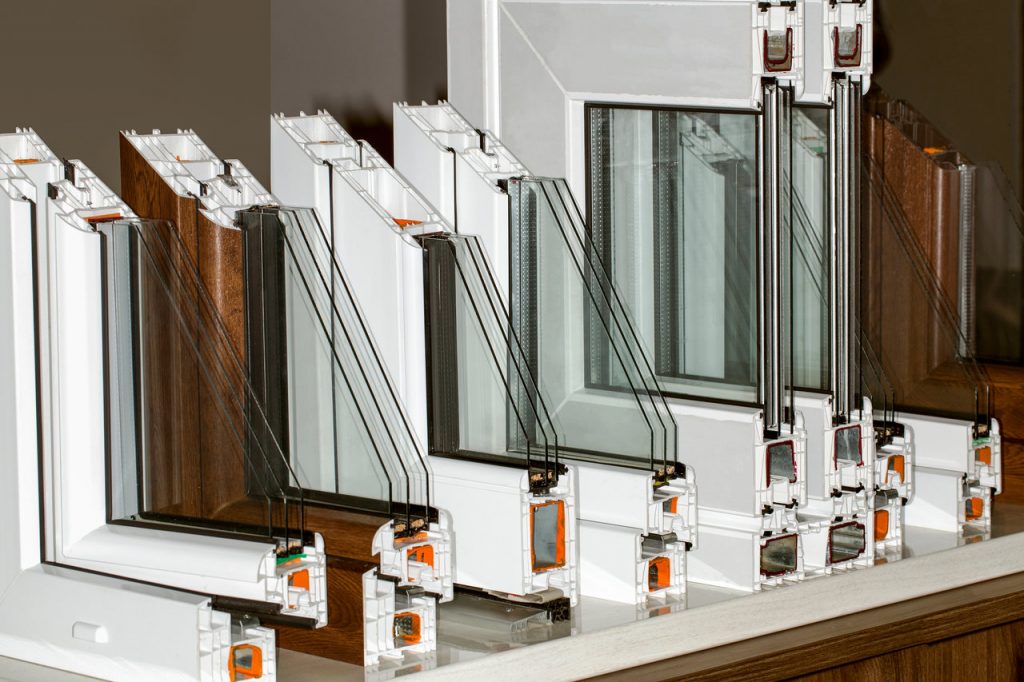 Used materials
The main feature of layered installation of windows (otherwise known as warm window installation) is the use of sealing tapes – vapor and vapor-permeable. In use is still polyurethane foam (PUR), which is an acoustic and thermal insulator. These materials are used to create three layers: inner (vapour-tight tape), middle (PUR) and outer (vapour-permeable tape).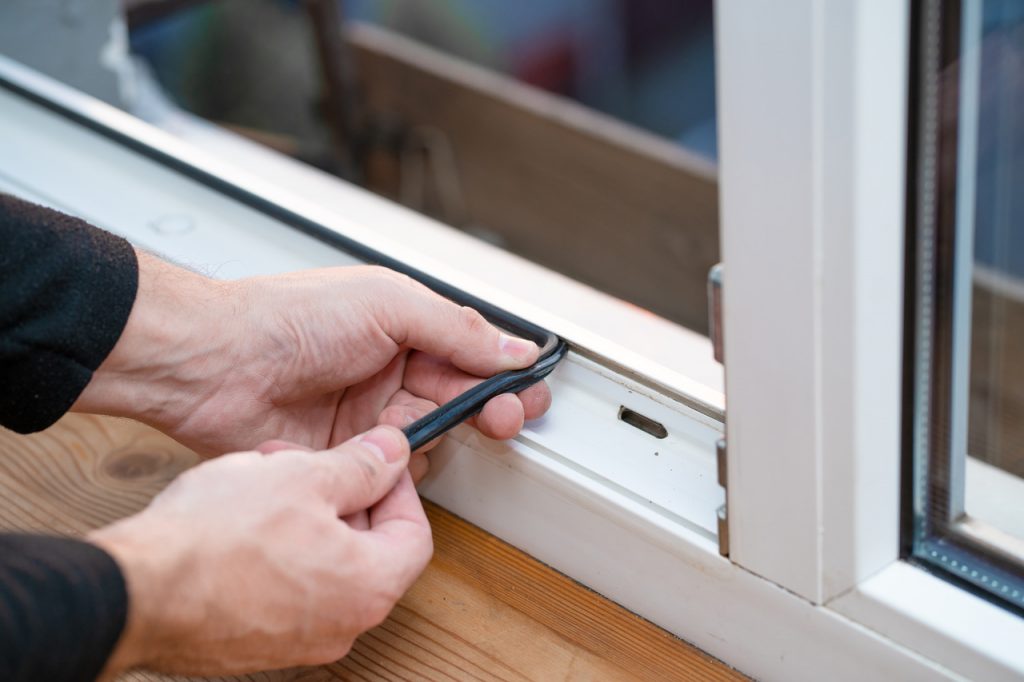 Effects
The use of the above-mentioned tapes is expected to bring various effects that will translate into lower heat losses. The most important, however, is the reduction of so-called thermal bridges, i.e. elements that have a high heat conductivity coefficient. It is mainly due to them that local cooling occurs.
>> See also: How to get a grant to replace window frames?
In addition, the applied tapes will help prevent the penetration of water vapor and moisture from the inside and outside. These are factors whose presence can contribute to the development of mold and mildew
Thanks to the use of energy-saving and ecological materials you may be covered by the thermomodernization relief, thanks to which it will be possible to deduct from your PIT the expenses incurred on the replacement and insertion of windows